On the Morrow
by Stand and Build
B. Milder, Creative Director
On the Morrow is a series of visual pathways, planes, and obstacles. Challenging times can surprisingly inspire ingenuity and perseverance. Even when the path is not straightforward or clear, there is room for growth if we build it.
Supported by:

Stand and Build - B Milder, Creative Director



Photography by:
Tom Benedict, Tobias Harris W.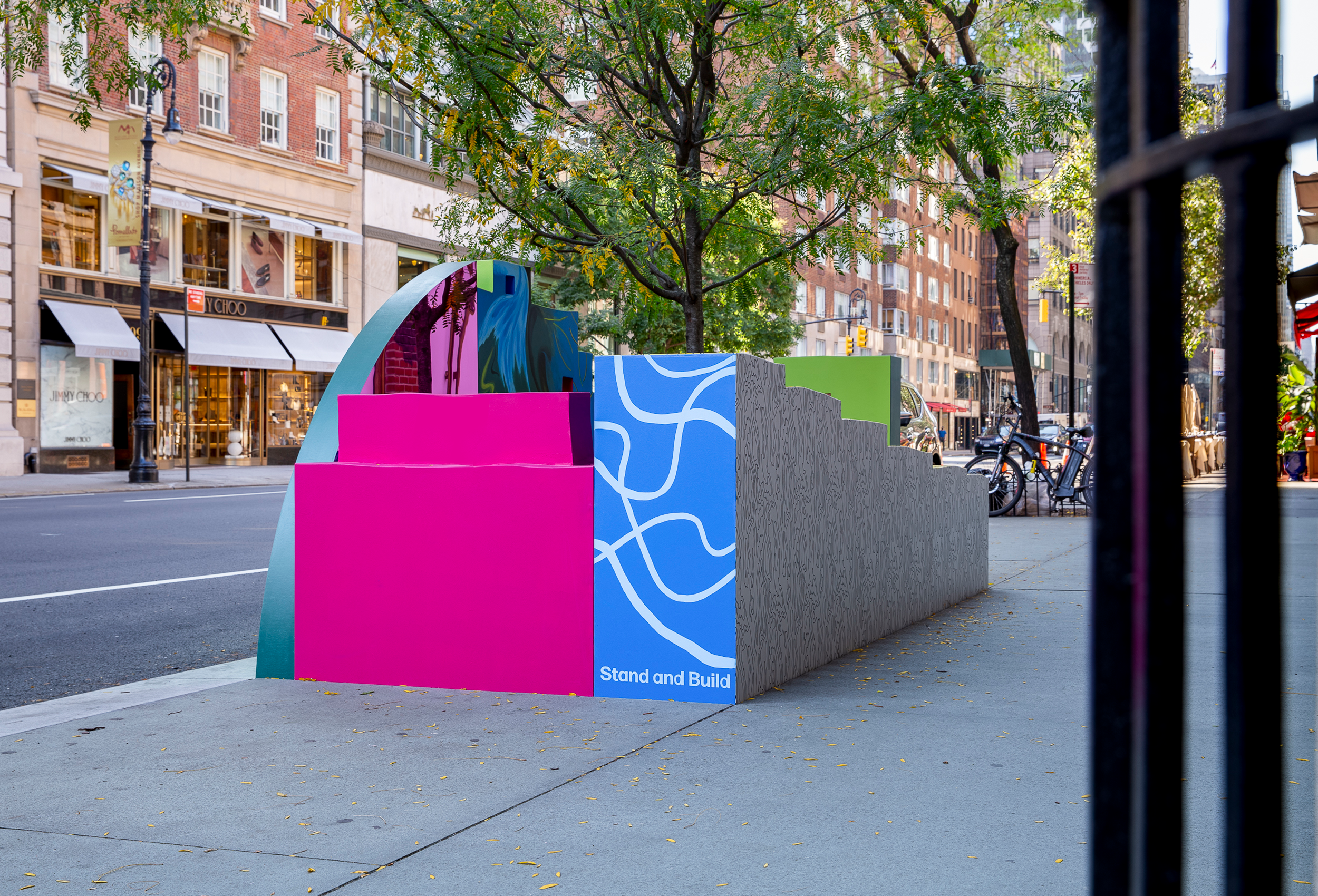 About the Designers
Stand and Build - New York, NY
www.standandbuild.com
Stand and Build is a complete design and build studio in Long Island City, NY. We specialize in creating handcrafted store displays, custom furniture, fine art fabrication, and full service installations. We're proud to work with a diverse range of clients from established brands and museums, to startups and art collectors.
B Milder, Creative Director
B Milder is an art director and producer in Greenpoint, Brooklyn. She loves collaborating with the team at Stand and Build because they celebrate creativity and ingenuity in everything they make. She draws from her background in fine art to inform the emotion and theme in her designs.